I moved to United States 3 years back with my husband and this was my first time that I lived in another country. When we moved here we didn't know anyone and now we have a beautiful daughter and friends who are like family. After so many years I planned a trip to India and it was Jianna's first visit to MY country. I was excited, happy and scared too.  Scared just for the part that I had to travel with a baby alone in an international flight and I managed it well I guess. But the actual journey started once we reached there. The time I got out of the airport I realized it's tough to breathe in the air and the next moment I met my sister and her family and forgot about the pollution. My Trip to India was like a roller coaster for happiness and sadness . I saw death of loved one, got to meet the new born. Basically many unexpected things happened. But I had some positive expectations from my India visit. It's like you are in a land far away and you plan to go back home and you make a virtual list in your mind. Same was the case with me. I am sharing few highlights of my Trip and it might help you set your expectations for the time you will be going to your country after years:
Meeting Family, Friends and so many other people: To see your loved ones in person, without the cell phone screens was so pleasant. I met my family after years and they met Jianna for the first time. Got to meet my friends and realized most of them are still the same. It felt like I was there with them the whole time and the only difference was, everyone have kids now 🙂 . Except family and friends you will meet so many other people too. Like the tailor you used to go, your hairstylist, your neighbors etc. You might start listening to comments like 'You have gained/lost weight' or 'why your hair are so short' or 'why do you keep your baby in diaper all the time' , but that's ok. It gives you a feeling of  your country.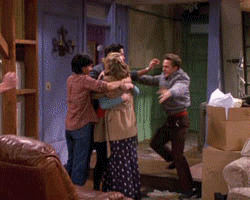 Saw Economic and Cultural changes: When you are done meeting your family, you go out and start roaming around. Explore your city, your people after so many years. I did the same and I experienced big cultural and economic change. I felt people are more open and independent. We have nice and safe places to go to and best thing is everyone is so busy to judge others. Cab service is one thing I really loved. Economically things are more expensive than they used to be. May be it's because of GST and other stuff but shopping, eating (in good restaurants) everything is costly in India.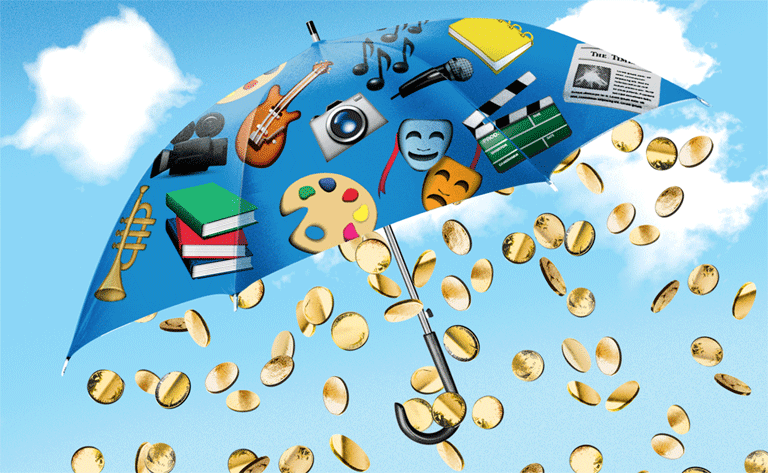 Indulge the food options: We have to admit that when we think about going back to India, we just don't think about meeting people. We also think about eating our favorite food. Especially if you are a vegetarian. I think India is a blessing for people who are vegetarians. I was kind of emotional (with excitement) to see multiple vegetarian options in a restaurant menu. There are so many cafes, theme restaurants and how can we forget our desi dhabas. Eating golgappe by standing in front of 'golgappe wale bhaiya' was so satisfactory. Sure I gained weight but who cares.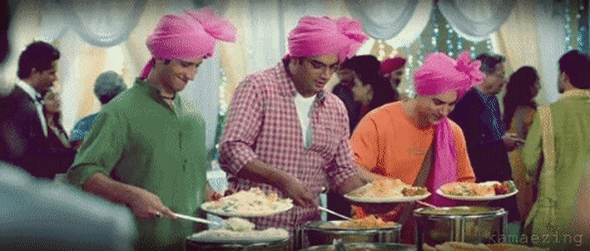 My kind of Shopping: 'I don't like shopping' said no lady ever. Thought we don't need reasons for shopping but you are back to your country after years itself is a big enough reason to shop. These days everything is available online but going to a store and try things has its own charm. I bought so many cute little India attires for my girl. There were so many different styles to choose from. One thing that was super hot in ethnic wear these days is 'palazzos' and somehow I didn't feel like buying it at all. I did buy everything I wanted and felt like I did my kind of shopping.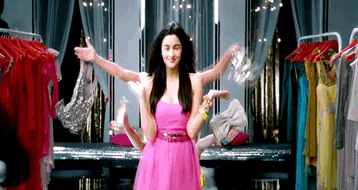 Short trips on long vacation: I love travelling to new beautiful places and India is one country which is full of beautiful places to go to. In India there are some places which are in my bucket list and when I planned to visit India and I had that list in mind. We planned a 6 days trip to Kerala and it was amazing. We also visited Shirdi and Bangalore. Planning a short trip on long vacation was not that easy. We did last minute bookings. But I am happy to explore some more parts of my country.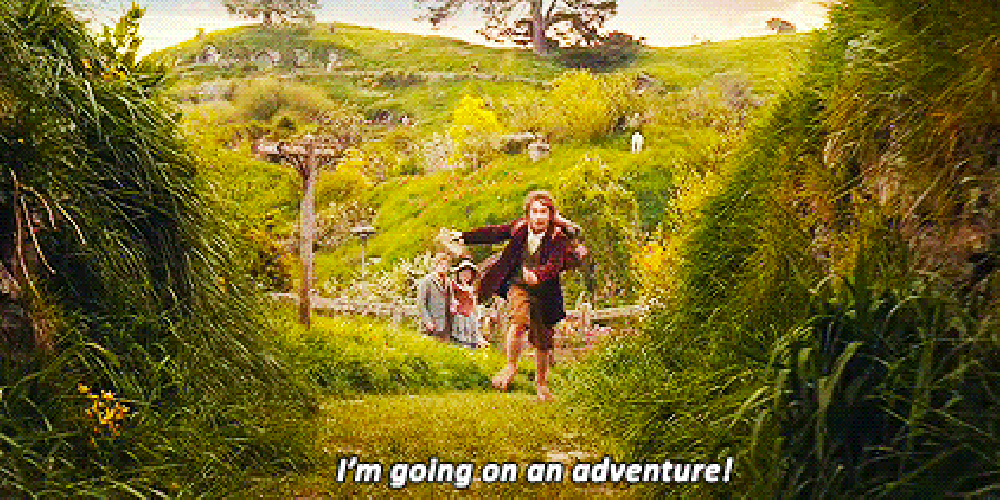 Mixed Emotions: Travelling to India was full of emotions, happiness and sadness. My baby got to know her family. She knows how to pronounce dadu, dadi, nanu, nani and she made new friends. She was the one who got more attention and love than me and she enjoyed it completely. I realized the difference between raising your kid in a nuclear family as compared to joined family. But somewhere I missed my life in US too. I missed my home and the people here. Also I missed my favorite pizza. But when I landed here I started missing India again. It's just one can never be fully satisfied with what they have and we keep on missing stuff. Life is full of mixed emotions.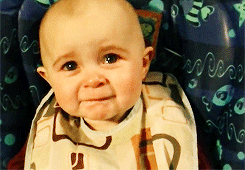 Some things/people cannot be changed: Just like no person is perfect, I guess no country or place is perfect. Even after years some things are same as they were few years back. Traffic and pollution (In Delhi ) are two things which are like worst these days. Besides the things there were some persons too who are as annoying as they used to be . They have a list of complaints with you even when you were not around 🙂 .I guess some things cannot be changed and we should stop bothering ourselves.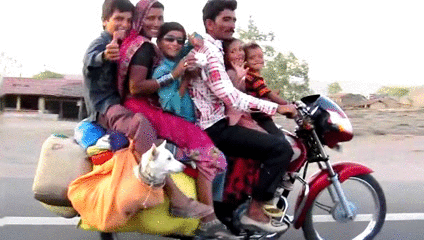 Besides the fact that I was diagnosed with typhoid and my baby girl got infection, I enjoyed my stay in my home country. I miss being able to go and eat my favorite food, talk to my mom face to face. But I am happy to be back home. I got to visit so many places which I think I won't visit even if I will be living In India . We made some amazing memories. Are you living in your country or some other? When was the last time you visited a different country? How it felt? Leave us a comment and let's share some memories.