Mother's day is celebrated 2nd Sunday of May every year and holds a special place for all mothers and who won't feel special on a day that is intended just for them. New born or toddlers on the other hand have no freaking idea about this day at all. For them, it's like any other day. So this is  when expectations turn to dads. Most of us are not wired like that but we are covering for our own kid and who don't want to do that right? So below are some ideas for Toddlers Mom from Toddlers Dad:
Me Time – Ask a toddler mom, when was the last time you went for movie? When did you attend the live band last? We all know the answer so the best gift we can give is time. Book them a movie show, live band or any event that which is nearby. This will give them a little personal space and time to enjoy. Make sure you won't book all day event as another aspect of this gift is to spend quality time as family.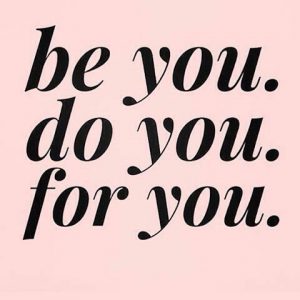 Personal Care – This goes hand in hand with above option. Due to lack of time they hardly give any time to personal care. So we can book them some special treatments like spa, massage or things like that. Last year, I booked her "Pedicure and Manicure" treatment and trust me totally worked out in my favor.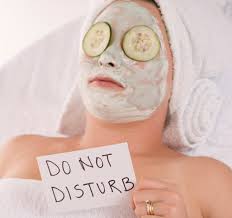 Personalized Gifts – It is very easy to go out and buy something but personal touch goes a long way. Embark some initials or names, printed photo stuff , personalized T-Shirts, Mugs and many others like that.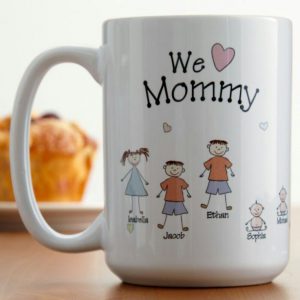 Memories – This one is my favorite and it is the easiest. We can gift memories in the form of framed collage of pictures or stamps with photographs. If your wife deals with checks, print them  a box of checks with a memorable picture, portrait or picture of place you recently visited. The list can go on but I hope you get the idea.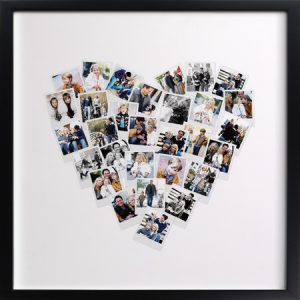 Jewelry – It is an expensive option but still goes as a perfect gift. Diamonds are women best friends and what more can be better than a piece of diamond accessory.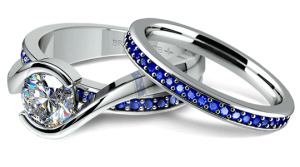 DIY – I would like to put a disclaimer first that this option requires time and dedication but this is something which gets appreciated the most. You have an artist in you, make card or poster. Make a CD appreciating the bond and love between your kid and his/her mom. Make a short movie. Decorate the place, arrange flowers, cake and much more.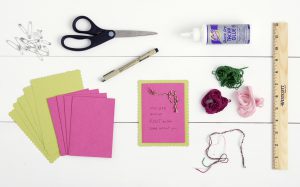 Food for Thought – I am keeping this option open but throwing some tips. We all get certain personalities, routines and something that describes us. That set a level of expectation and my suggestion is to go totally against that. If you are rich & busy, expectation is expensive gift but try adding a little personalized touch. If you are thinking nothing is expected out of you, then do something, anything. In short throw their expectation away but in good way.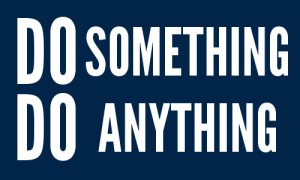 Surprise – This is just a placeholder for what I am going to do this Mother's Day. I can't mention that but will post in comments section on 14th May 2018. To me this is more like surprising her with something that she is thinking for long time but avoiding. Something which she is fond of. Anything but surprise her.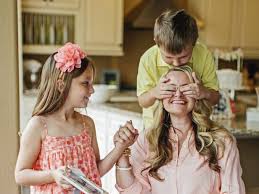 Hope these ideas help you a little to decide but this is just me. If you have any other idea or something that you think should make the list, please post that in the comment. Best 5 gift ideas will be added to blog list .
SaveSave
SaveSave
SaveSave
SaveSave
SaveSave
SaveSave
SaveSave
SaveSave
SaveSave
SaveSave
SaveSave