Hi there ! You may not realize it, but you are an important part of Jinscribe family. We are turning One on August 4th 2018 and we want to celebrate with YOU! To get the party started we have planned few giveaways for you to participate.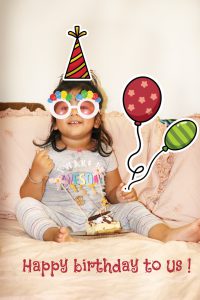 Each week from July 4th to August 4th we'll be featuring one giveaway. Few for people in India and few for people in USA. So be sure to follow us on social media  or you can subscribe here for email notification when a giveaway starts. Once you subscribe , you will receive a confirmation email . So don't forget to click on that.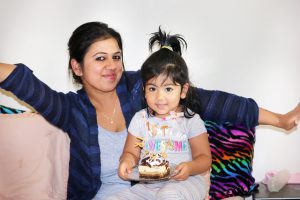 So hurry up and get ready for the celebration with us! Happy winning !