Kids look cute in anything they wear. Especially for girls, there are 100s of styles and prints available. In summers gladiators, crop tops and other summer accessories makes you feel summery all the season. Every year there is a hit print which you can find on shoes, clothes and accessories. This year, stripes are at top of the list. From tops to dresses, you can find stripes everywhere.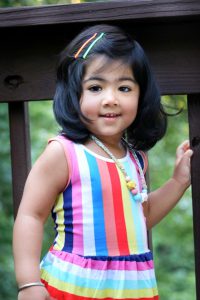 I made sure that I am buying stripes for my daughter this summer. For stripes you can choose the bold colors with thick lines or you can start with thin lines and light colors too.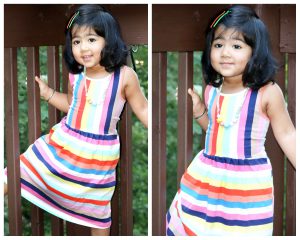 While stripes are my favorite this year, flower prints are my all time favorite. You cannot go wrong with flower prints in summer. I think summers are incomplete without a floral shirt or dress in your closet.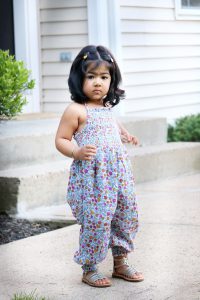 Floral fashion trends are everlasting and I don't think it will ever be gone. Infact it's evaluating with time. Either it's a big flowers print or tiny buds, you need to keep something in your collection.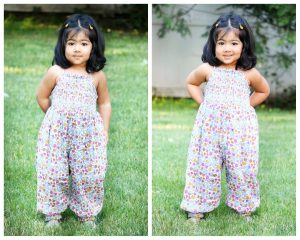 While we talk about hottest summer prints, I cannot miss statement making fruit prints. More than clothes, I love fruit accessories. Got this lovely pineapple print dress for my little model and she made my day brighter (I really felt like eating her 🙂 )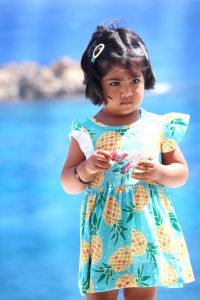 Do you have these prints in your wardrobe? What's your favorite go to style in summers? Let's share some trendy ideas in comments below.
SaveSave
SaveSave
SaveSave
SaveSave
SaveSave
SaveSave